About Us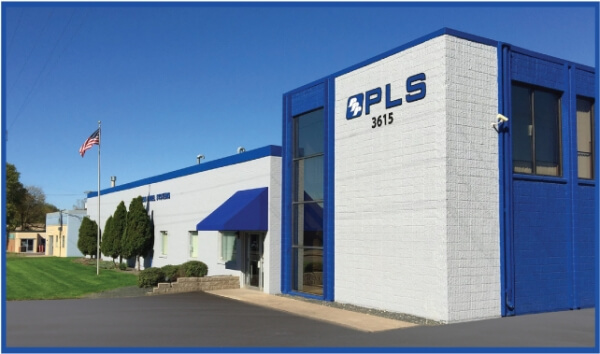 A company that loves to create. Process Label
Systems is a unique label printer and custom
converter and we love what we do. We are 
family owned and operated and we value strong
trusting relationships in both our work
environment and our client care. Our goal is
to create business relationships that are honest
and trusting, solutions that are exploratory,
educational and inspirational. We strive to create
products that are conceptually interesting and
visually pleasing. We work with the belief that
process and collaberation should be as exciting
as the end result.





QUALITY STATEMENT
Process Label Systems, Inc. is committed to expanding our business by
complying with the requirements of ISO 9001. We will continue to evaluate
and improve our quality management system and capabilities to ensure
all requirements are being maintained and quality objectives are being met.