Work Gallery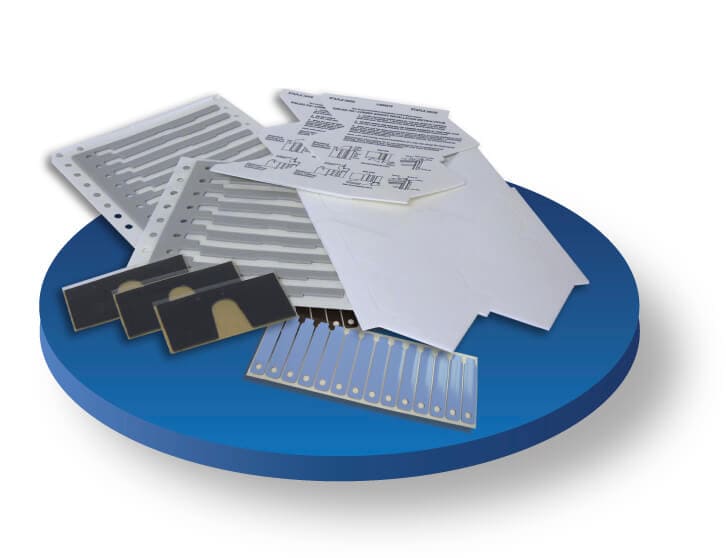 Custom Converting
At Process Label Systems our state of the art converting equipment allows us to process and manufacture some of industries most demanding applications. 

The multiple die, rewind and unwind stations along with a sophisticated station to station registration system make it possible for Process Label Systems to process multiple web applications with the exacting tolerance you require. 

Also, our on-site machine shop allows us to make any equipment modifications fast and to the exacting specifications needed to meet the demands of your specific job requirements.

Process Label Systems is dedicated to meeting your custom converting challenges. We have worked with some of the most demanding materials for some of the most demanding customers. We will find a way. Process Label Systems, Solutions, Innovation, Results.